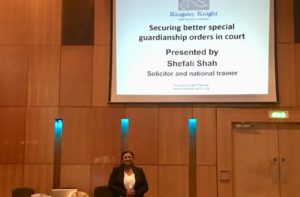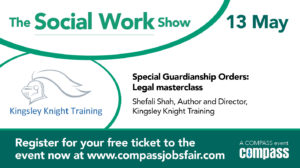 Did you miss the legal masterclass training on Strengthening Special Guardianship Orders in Court.
This legal seminar provided insights on how to deal with the challenges involved with special guardianship orders (SGOs) in care proceedings exploring:
– What are the consequences in court proceedings of delays in carrying out SGO assessments?
– Are SGOs a realistic permanence option for all looked-after children?
– The role of supervision orders in SGO placements
– How to deal with the challenges and barriers of carrying out SGO assessments within the 26-week time limit
If you were unable to attend, then, to support your learning you may find our legal article on strengthening the SGO assessment process helpful. Click here to read the article.
If you are interested in this or similar legal training we offer, please contact us
Want it in-house?
We can deliver our training courses in-house, please contact us to discuss your requirements.