The law is constantly changing so unleash the full potential of your teams, as ignorance of the law is no defence but up to date training is your armour.
We provide innovative training solutions for social workers, foster carers, adoption and fostering panel members and multi agency professionals across the country.
Our t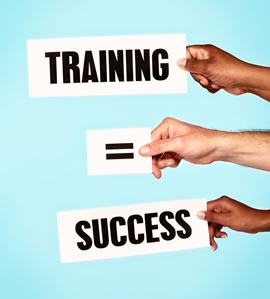 raining is:
Innovative and effective
Practical and engaging
Cost effective
Delivered by practising experts in their field
Kingsley Knight's best selling courses:
For social care professionals
How to survive the witness box, enhance court skills and giving evidence
Court report and statement writing
Law for social care professionals
Public Law Outline, how to meet the 26 week deadline
For foster carers and fostering and adoption agencies
Legal update for panel members
A child's journey in care and the role of foster carers
Recording and reporting skills for foster carers
Managing allegations in foster care
Please contact us if you require a brochure of our latest courses to be sent to you.
We can educate, stimulate and support your teams in their knowledge of the law and its application in everyday practice.
Make your teams the best, with innovative, effective and bespoke legal training.
---
Contact us for no obligations talk about your training needs
Tel 01908 969 039 / 07949 771 285 or email us on info@kingsleyknight.co.uk