Free Court Skills Training for Newly Qualified Social Workers
Did you miss this event?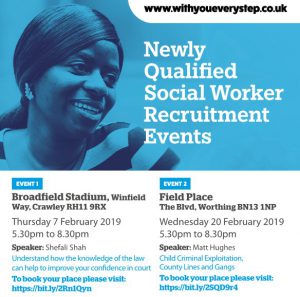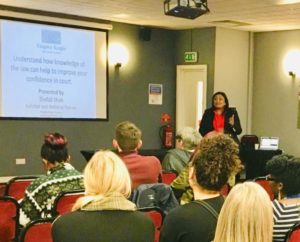 Do you want to know more about how to improve your confidence in court?
As newly qualified social workers, you are embarking on an exciting new career path. However, are you ready to go to court on one of your new cases?
Want to find out how to become an impressive witness at court. Click here to read on how to tips on Surviving the Witness Box.
If you are interested in similar training or would like further information then please contact us