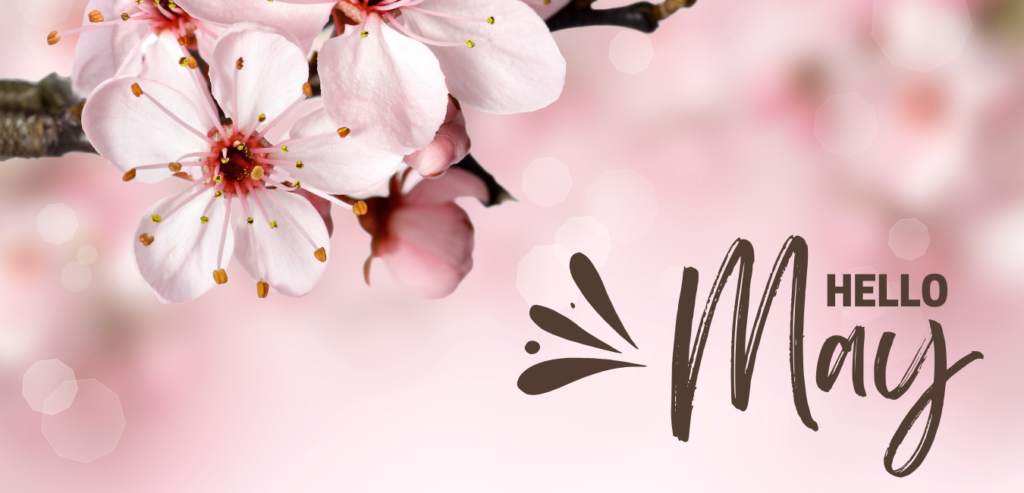 We are nearly half way through this year already!
We wanted to share a few things with you…
Exciting news a further £160m to be invested into the government's National Adoption Strategy 
The Department for Education has announced a new investment of £160m over three years into the government's National Adoption Strategy, launched in 2021.
The aim of the strategy is to decrease the length of time children spend waiting in care for a permanent adoptive family to be found.
This includes better training for 'front line staff' in adoption agencies, improving the process for approving prospective adoptive families and funding targeted recruitment campaigns. Since the plan was introduced last summer, figures have indicated that the number of adoptions taking place has risen; as the number of families approved to adopt has risen from 1,930 in September 2020 to 2,370 by September 2021.
The strategy not only facilitates the adoption process but also provides additional support to adoptive families such as cognitive therapy, family support sessions and activities to help children recover from early-life traumas and assist them in settling into their new families and homes.
The Education Secretary, Nadhim Zahawi, said: "The importance of a loving, stable family cannot be overstated, no matter what shape it takes. Family are crucial in giving children the warmth, background and opportunities they need to succeed in life. 
Domestic abuse: CPS revises guidance to 'challenge damaging myths and stereotypes'
The Crown Prosecution Service has stated that the notion there is a typical victim of domestic abuse is wrong, damaging and can prevent sufferers coming forward. 

The CPS has published revised legal guidance on prosecuting these crimes in order to tackle misleading myths and stereotypes. 
The guidance encourages prosecutors and investigators to focus on the behaviour of the defendant by taking what has been described as an 'offender-centric' approach.
This involves police studying the actions of the suspect before, during and after the alleged offence, with prosecutors advising on additional reasonable lines of enquiry, such as digital evidence, CCTV footage and witness statements.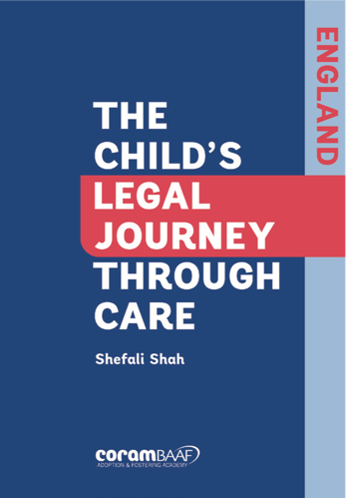 We are thrilled that Shefali Shah's book "The Child's Legal Journey through Care" was recently reviewed in the British Journal of Social Work.
The review was written my Rachel Mlambo and she had some lovely things to say…

"Shah has a gift of explaining complex legal concepts clearly and concisely. She kindly does not assume a priori knowledge of legal terminology and clearly outlines the different principles and terms."
Clink the link there to order your copy https://www.kingsleyknight.co.uk/the-childs-legal-journey-through-care/