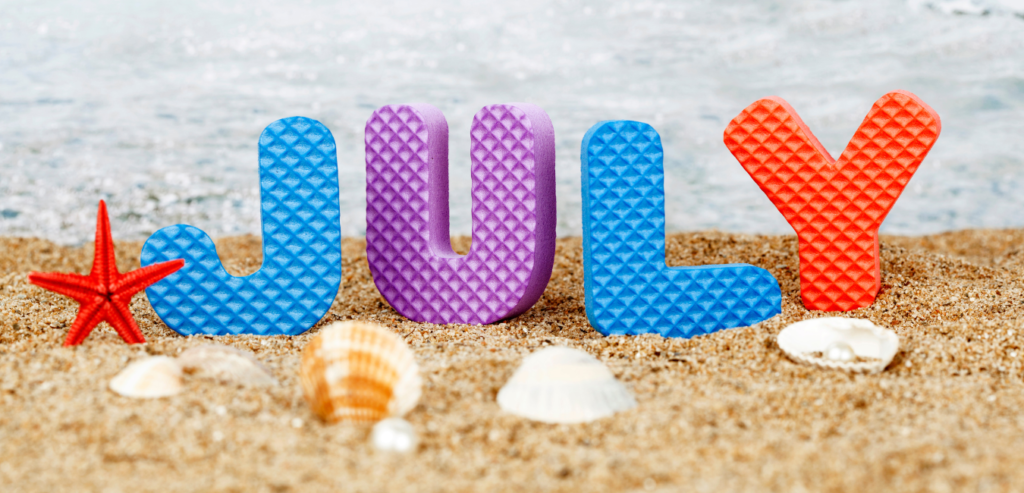 This month we wanted to share some useful resources with you.
Guidance on Hospital discharge and community support guidance
This guidance applies in relation to adults being discharged from acute hospitals and community rehabilitation units in England, excluding maternity patients.https://www.gov.uk/government/publications/hospital-discharge-and-community-support-guidance/hospital-discharge-and-community-support-guidance
Forced marriage How to protect, advise and support victims of forced marriage – information and practice guidelines for professionals.
https://www.gov.uk/guidance/forced-marriage
Female Genital Mutilation: resource pack
https://www.gov.uk/government/publications/female-genital-mutilation-resource-pack
FGM guidance, case studies and support materials for LAs, professional services and specialist voluntary organisations.
Ethnicity and children's social care
https://www.gov.uk/government/publications/ethnicity-and-childrens-social-care
An analysis examining the differences in the experiences and outcomes of children in social care by ethnic group.
The Dark Web
The Dark Web Explained is a great resource developed by the National Crime Agency in collaboration with The Children's Society and Marie Collins Foundation to help professionals, parents and carers to understand the Dark Web and to have effective conversations with young people, should the need arise.
https://www.thinkuknow.co.uk/professionals/resources/dark-web-explained/?utm_source=Thinkuknow&utm_campaign=3d8b177678-EMAIL_CAMPAIGN_DARK_WEB_LAUNCH_NETWORK&utm_medium=email&utm_term=0_0b54505554-3d8b177678-55260489
How we can help
We are specialists in providing legal and social care training. If you require bespoke and practical skilled training on legal or social care issues, please contact us for a no-obligation discussion of your training needs.
Copyright: The content of this legal briefing is the copyright of Kingsley Knight Training. It can be printed and downloaded free of charge in an unaltered form temporarily for personal use or reference purposes. However, it is prohibited for any content printed or downloaded to be sold, licensed, transferred, copied, or reproduced in whole or in part in any manner or in or on any media to any person without the prior consent of Kingsley Knight.
Disclaimer: The contents of this guide are for information and are not intended to be relied upon as legal advice