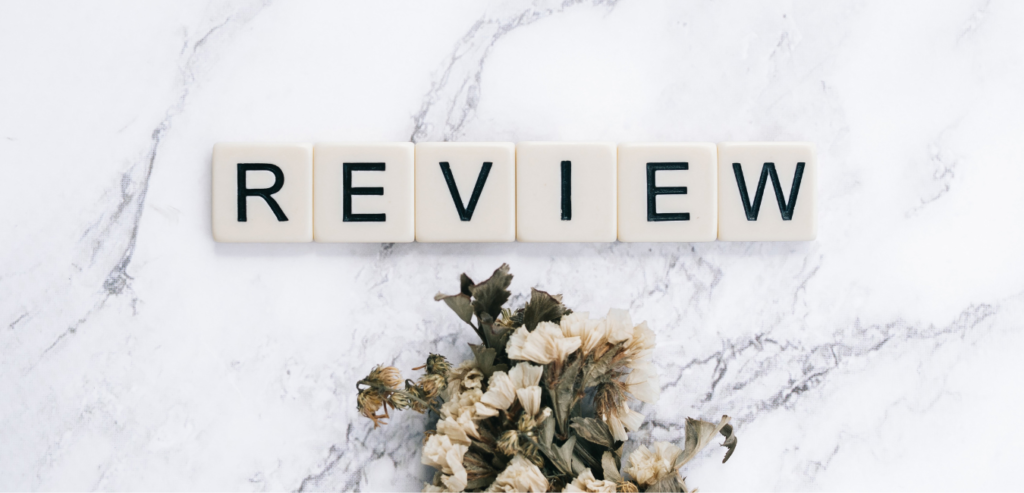 The tragic deaths of Arther Labinjo- Hughes and Start Hobson created a public outcry. From these tragedies, lessons need to be learnt. To assist in this process, the national review has recently published a report by The Child Safeguarding Practice Review Panel -Child Protection in England
https://assets.publishing.service.gov.uk/government/uploads/system/uploads/attachment_data/file/1078488/ALH_SH_National_Review_26-5-22.pdf
following both children's murders.
The report's primary purpose was to understand how and why the systems designed to protect these children failed them. The learning and key findings of the report are crucial in understanding how the child protection system can be strengthened, both locally and nationally.
The review identified themes that appeared in both children's matters and that have been recognised in many previous serious case reviews and inquiries into child death, that is:
Weaknesses in information sharing and seeking within and between agencies.
A lack of robust critical thinking and challenge within and between agencies, compounded by a failure to trigger statutory multi-agency child protection processes at a number of key moments.
A need for sharper specialist child protection skills and expertise, especially in relation to complex risk assessment and decision making; engaging reluctant parents; understanding the daily life of children; and domestic abuse.
Underpinning these issues is the need for leaders to have a powerful enabling impact on child protection practice, creating and protecting the optimum organisational conditions for undertaking this complex work.
Factors to note in relation to both children's matters:
Both deaths occurred during the COVID 19 pandemic. The local authorities did have COVID safe practice and arrangements in place.
The deaths could not have been predicted. The children were surrounded by extended family members and professionals who considered the parents capable of providing good care to their respective child.
Arthur Labinjo- Hughes
Arthur died, aged 6 years old on 17 June 2020 in Solihull.
Arthur was described as a happy, healthy boy who always had a smile.
Arthur initially lived with his mother until her arrest for domestic-related murder of her partner in February 2019; on the mother's arrest, Arthur's father assumed care of Arthur. They moved to live with the father's partner and her two children in March 2020, when the UK entered the first period of national lockdown.
The partner had a history of being a victim and perpetrator of domestic abuse.
From April 2020, bruising was observed on Arthur's face and back. Children social care decided not to investigate this formally and fully.
On 16 June 2020, Arthur had a cardiac arrest after sustaining a substantial head injury. Arthur died in the early hours the next morning. Arthur was found to have 130 burses on his body at the time of his death. A blood test indicated very high levels of sodium, suggesting the possibility of salt poisoning.
Arthur's father was convicted of manslaughter, and the father's partner was convicted of Arthur's murder on 1December 2021.
The review concluded that:
Professionals had a limited understanding of Arthur's daily life
Professionals did not always hear Arthur's voice, which was often mediated by his father.
Assessments relied on the father's perspective and did not include the wider family or other professionals' views.
There was no proper consideration of the risks the partner posed, given extensive involvement with children's social care with her and her children.
Lack of multi-agency strategy discussions.
Star Hobson
Star died aged 16 months on 22 September 2020 in Bradford.
Star was described as an easy baby, an inquisitive toddler who loved to listen to music and danced in her baby walker.
Star was born on 21 May 2019.
Star's mother was 17 years when she became pregnant with Star. Star's father had been in care and was living in supported accommodation and had regular contact with his parents, an adult social care worker and his personal advisor from the Leaving Care Team. The parents ended their relationship when Star was four months old.
Star's mother then met her new partner around October 2019; this was a same-sex relationship. The partner was 26 years old, had a history of domestic abuse with a previous partner, and was made subject to a Restraining Order. Family and friends were concerned for the mother and this relationship after bruising was noted on the mother and that the partner seemed to control the mother.
In June 2020, the father contacted the Emergency Duty Team to say he had pictures of bruising on Star's face. Three bruises were observed by the police, and a child protection medical concluded that the injuries were consistent with the mother's explanation that Star had been banging her head on a coffee table. The case was closed in July 2020 by children social care after completing a single agency child and family assessment.
Further referrals of bruising on Star's face were received from August 2020.
From September 2020, the mother and her partner acted to prevent professional and family members from coming into contact with Star.
Whilst in the sole care of the partner, CCTV footage showed that Star was physically assaulted by the partner with 20 separate blows to the head and body over 2 hours.
The final cause of death was an abdominal haemorrhage caused by blunt force trauma. The post mortem also found multiple injuries to Star's scalp, forehead, cheek and back.
Star's mother was convicted of causing or allowing her death, and the mother's partner was convicted of Star's murder on 15 December 2021.
The review concluded that:
There were missed opportunities by professionals before and after Star's birth to understand the vulnerabilities of both parents, consider potential risks, and consider the support that would be needed for Star to be looked after adequately.
The assessment did not address the concerns raised about the partner.
The mother and her partner misled and manipulated professionals. There needed to be more forensic follow-up of the divergent opinions of the extended family members.
There would have been a better chance of uncovering what was happening to Star had statutory multi-agency child protection processes been initiated.
The second assessment did not achieve a balanced and critical approach to the assessment of risk. Too much weight was given to the mother, and her partner's self- reported information, and too little time was spent with Star.
That the assessment was concluded and the case closed without due critical reflection and challenge.
Lessons to be learnt from these tragedies
The review recommended a set of national recommendations to strengthen the child protection system and noted the following:
Robust multi-agency working is critical to the challenging work of uncovering what is really happening to children who are being abused.
Safeguarding Partners to ensure that practitioners are well supported, have the necessary expertise and that systems and processes are in place locally for identifying those children who need to be protected, whilst minimising any unnecessary intervention in family life.
Understanding what the child's daily life is like, where this might not be straightforward
Listening to the views of the wider family and those who know the child well
Specialist skills and expertise for working with families whose engagement is reluctant or sporadic
Practitioners need to be confident working with diverse communities
Appropriate information sharing and seeking.
Critical thinking and challenge within and between agencies.
How we can help
We are specialists in providing legal and social care training. We do deliver a training course on culture and diversity, dealing with issues such as unconscious bias and the impact on assessments.
If you require training on this or on a bespoke and practical skilled training in legal matters or social care matters, please contact us for a no-obligation discussion of your training needs.
Copyright: The content of this legal briefing is the copyright of Kingsley Knight Training. It can be printed and downloaded free of charge in an unaltered form temporarily for personal use or reference purposes. However, it is prohibited for any content printed or downloaded to be sold, licensed, transferred, copied, or reproduced in whole or in part in any manner or in or on any media to any person without the prior consent of Kingsley Knight.
Disclaimer: The contents of this guide are for information and are not intended to be relied upon as legal advice