April 2023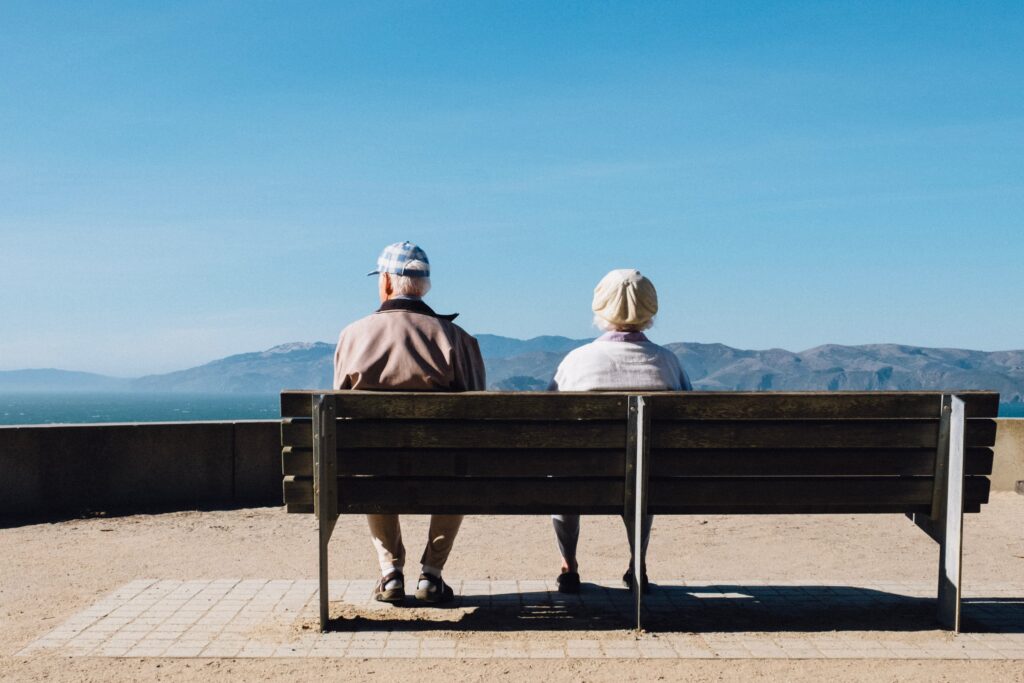 The Deprivation of Liberty Safeguards (DoLS) form part of the Mental Capacity Act, introduced in 2009 to protect the rights of people who lack capacity to consent to their arrangements which could amount to a deprivation of their liberty.
Why the change from DoLS to Liberty Protection Safeguards (LPS)
Since their introduction, DoLs were criticised for being overly complex and excessively bureaucratic. In March 2014, a House of Lords Select Committee published a detailed report concluding that the DoLS were "not fit for purpose" and recommended that they be replaced.
This then led to the Law Commission undertaking a review, it reported:
DoLS to be :

'overly technical and legalised'

'not meaningful for disabled people and their families or carers'

'fail to secure buy-in from health and social care practitioners'.
This resulted in the introduction of the Mental Capacity (Amendment) Act in 2019 and Liberty Protection Safeguards (LPS) to replace DoLS.
Both DoLS and LPS are aimed to protect the rights of people who lack capacity and who need to be deprived of their liberty in relation to their care or treatment. However
LPS have been designed to be:
Easier to understand and a better fit the framework of the Mental Capacity Act which they are part of. have been designed to be easier and
Broader in its scope, as amongst some of the proposed changes LPS can be applied for anyone age 16 and includes the ability to deprive someone of their liberty, in any setting including a medical emergency, without gaining prior authorisation.
It was initially planned that LPS would be implemented in October 2021. However significant delays were encountered, partly due to the impact of the coronavirus and the pressures this caused to the health and social care sector.
In December 2021, it was proposed that further to the Government's public consultation a revised draft code of practice and draft statutory instruments that the Mental Capacity (Amendment) Act and LPS would be implemented by April 2022.
The latest announcement
The Government announced on 05 April 2023 that the implementation of LPS are to be further delayed and the aim to implement the LPS by April 2022 cannot be met.
It is understood that this decision is taken as part of "prioritising work on social care", as part of the Government's plans to reform adult social care set out in it's publication Next Steps to put People at the Heart of Care
What does this mean in practice
Until further notification is provided by the Government, the current DoLS legal process is to continue for authorising deprivation of liberty under the Mental Capacity Act.
The current Code of Practice is still applicable
The best interests assessor (BIA) role will remain.
Local authorities will continue to be the 'supervisory body' for England cases in hospitals and care homes
Urgent authorisations, which allow hospitals and care homes to deprive people of liberty for up to two weeks, will also remain in place.
Young persons aged 16 and 17 years

DoLS applies to adults therefore any deprivation of liberty of a young person aged 16 or 17 who lacks the relevant capacity requires a court order. An application needs to be made either to the Court of Protection or the New National Deprivation of Liberty Court.

In law, like adults, children aged 16 and over are also presumed to have the capacity and are able to make medical decisions independently of their parents.
How we can help
We are specialists in providing legal and social care training. If you require bespoke and practical skilled or legal training on DoLS, or Court of Protection and Court Skills or any other training, please contact us for a no-obligation discussion of your training needs.
Copyright: The content of this legal briefing is the copyright of Kingsley Knight Training. It can be printed and downloaded free of charge in an unaltered form temporarily for personal use or reference purposes. However, it is prohibited for any content printed or downloaded to be sold, licensed, transferred, copied, or reproduced in whole or in part in any manner or in or on any media to any person without the prior consent of Kingsley Knight.
Disclaimer: The contents of this guide are for information and are not intended to be relied upon as legal advice